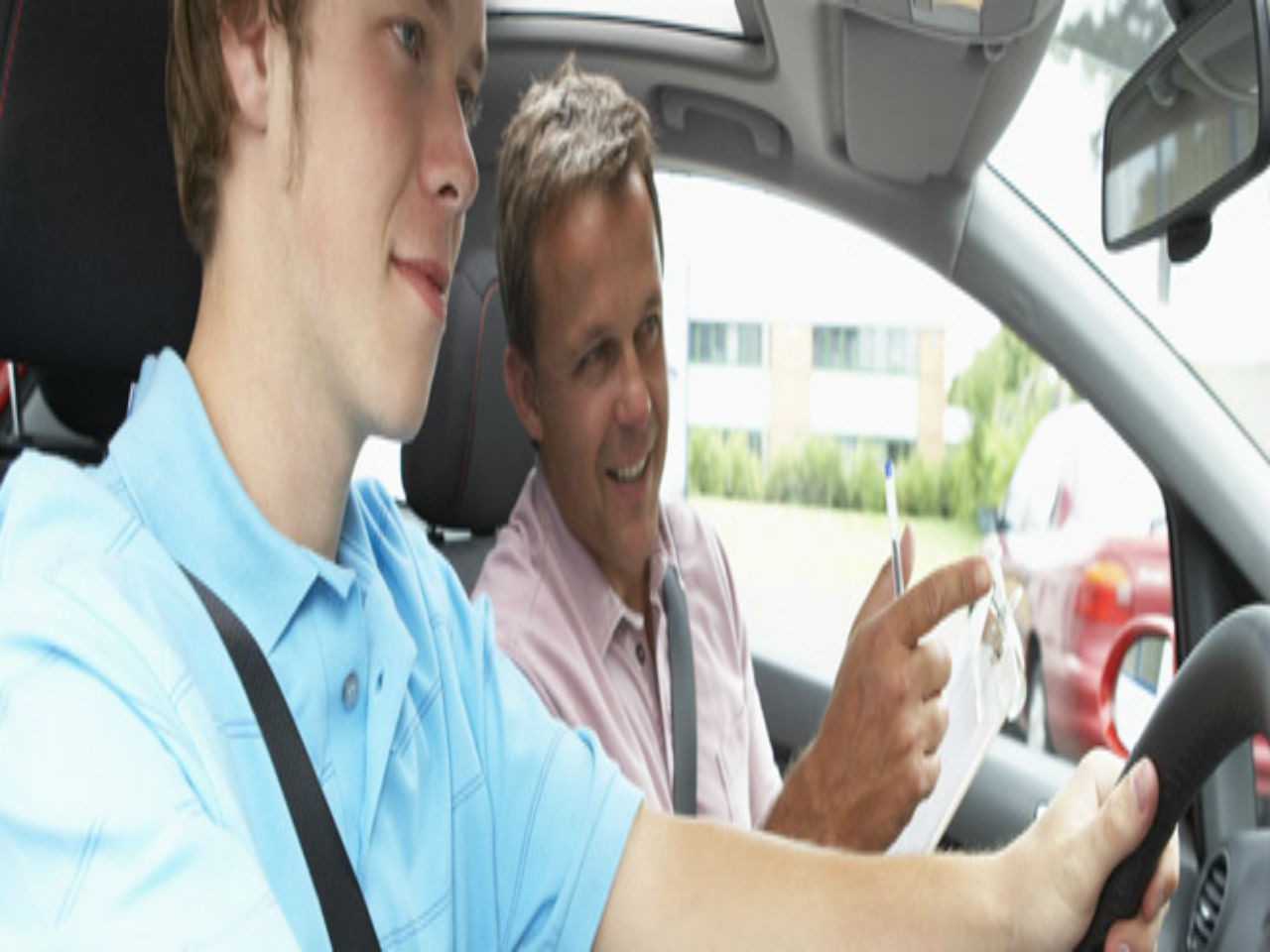 Learn To Drive
With nearly 50 years teaching experience Alexandra School of Motoring is one of the most experienced and successful Driving schools in Dublin.
Working in conjunction with the RSA, our aim is to improve road safety and ensure our clients pass the Driving test first time.Our RSA ADI qualified Instructors have the knowledge and experience to guide the learner driver through this learning process.
We cater for all levels of experience from beginner to intermediate to advanced, ensuring our courses are tailored to the learner needs. We are committed to you achieving the highest standard of safe and competent driving that will give you driving success for life.
How can we help you today?
Call us today on 01 836 3344 to book a lesson!
Office Hours:
Sunday Closed
Monday:        8:30AM–5:30PM
Tuesday:        8:30AM–5:30PM
Wednesday:  8:30AM–5:30PM
Thursday:      8:30AM–5:30PM
Friday:           8:30AM–5:30PM
Saturday:      8:30AM–5:30PM