Pre Test
Before sitting the RSA Driving test we at Alexandra School of Motoring recommend pre-test lessons. Pre-tests can give the learner driver a preview of what will be expected of them during their driving test. With our experience in this category since 1965, this has lead our company to become experts in preparing the learner driver to reach the RSA Test standard.
 Aspects of our pre-test lessons include:
Rules of the Road Questions
Ensure your vehicle is test ready
Under bonnet checks
Secondary control checks
Test Routes covered
All aspects of driving will be assessed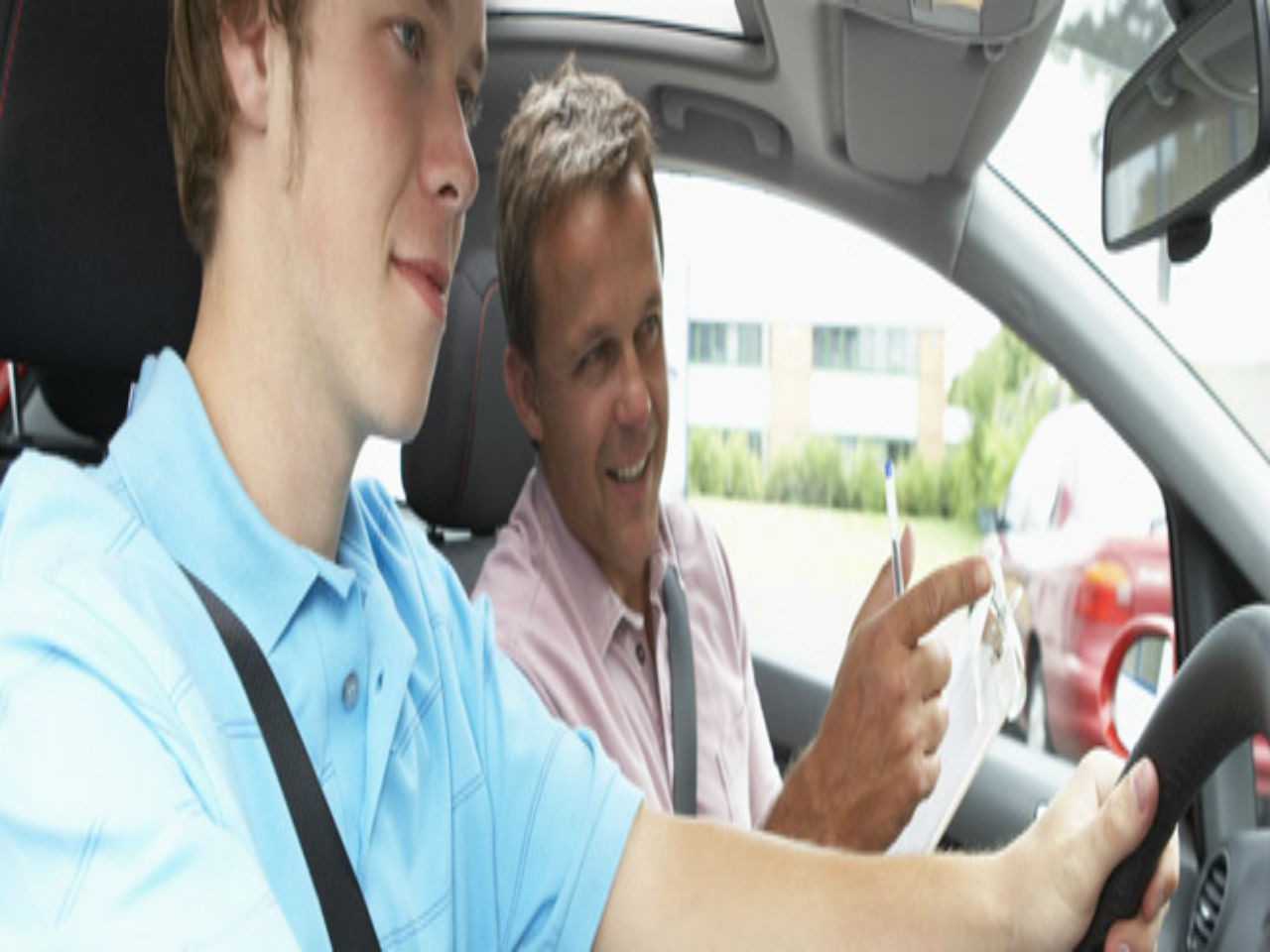 Reversing , Turnabout and Hill Start covered.
Assessment report will be given
Discussion of faults and correction feedback given
         Test Routes covered:  Raheny, Finglas, Tallaght, Churchtown.
Call us today on 01 836 3344 to book a lesson!
Office Hours:
Sunday Closed
Monday:        8:30AM–5:30PM
Tuesday:        8:30AM–5:30PM
Wednesday:  8:30AM–5:30PM
Thursday:      8:30AM–5:30PM
Friday:           8:30AM–5:30PM
Saturday:      8:30AM–5:30PM