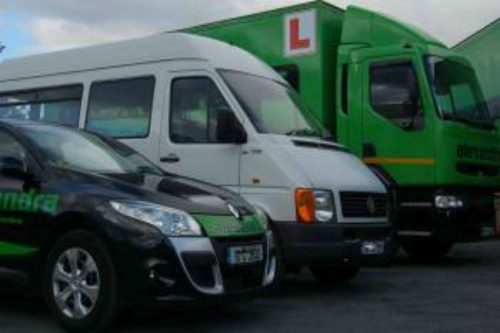 Learn To Drive : Minibus
With nearly 50 years teaching experience Alexandra School of Motoring is one of the most successful and experienced driving schools in Dublin.
We are committed to you achieving the highest standard of safe and competent driving that will enable you to pass the RSA driving test 1st time. Our courses are tailored to your requirements with emphasis on  preparing  you for the responsibility of passenger care and safety.
How can we help you today?
Call us today on 01 836 3344 to book a lesson!
Office Hours:
Sunday Closed
Monday:        8:30AM–5:30PM
Tuesday:        8:30AM–5:30PM
Wednesday:  8:30AM–5:30PM
Thursday:      8:30AM–5:30PM
Friday:           8:30AM–5:30PM
Saturday:      8:30AM–5:30PM