Minibus Driving Lessons
By training with Alexandra School of Motoring, we will prepare you for the responsibility of carrying passengers and driving a vehicle that is larger than you are familiar with.  Depending on your experience and ability, we will tailor a course to suit your needs with the aim of passing the RSA driving test 1st time.
Our courses are structured to individuals requirements.
Course content:
Introduction to course
Introduction to vehicle
Safety Checks
Developing awareness of relevant safety issues
Driving
Reversing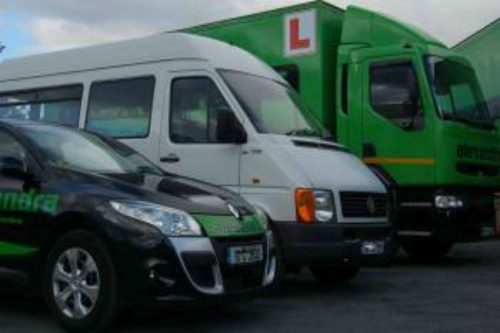 We recommend all our clients to take a Driving lessons assessment.During the lesson, our instructor will evaluate your current driving skills, relevant experience and establish training needs, then provide training recommendations and we will quote you based on those findings.
Call us today on 01 836 3344 to book a lesson!
Office Hours:
Sunday Closed
Monday:        8:30AM–5:30PM
Tuesday:        8:30AM–5:30PM
Wednesday:  8:30AM–5:30PM
Thursday:      8:30AM–5:30PM
Friday:           8:30AM–5:30PM
Saturday:      8:30AM–5:30PM