Learners Permit
You need a Learner  Permit if you want to learn to drive on a public road or to take a driving test. Once you pass your test you can then apply for a full driving licence.
A Learner Permit is valid for 2 years only.
To apply for your first permit, follow these steps:
Step 1: Pass the Driver Theory test. apply here..
Step 2: Complete Eyesight Report. Download an Eyesight Report Form D502.
Step 3. Complete Lerrner permit application. Download an application form
Step 4. You will require 2 signed passport photographs
Return these documents to your local motor tax office Learner permit usually issued within 5 working days. The Learner permit fee is €15.00
From the 4th April 2011 all new first time learner permit holders for cars will be required to undertake mandatory Essential Driver Training (EDT) with an approved driving instructor (ADI). The course is comprised of 12 individual one hour lessons. The learner will be able to take the lessons at any point during the learning process and can practice with an accompanying driver during the time while taking lessons. Evidence of completing the lessons will be signed off in a learner's logbook by the ADI. The logbook showing completion of the lessons will have to be presented before taking a driving test.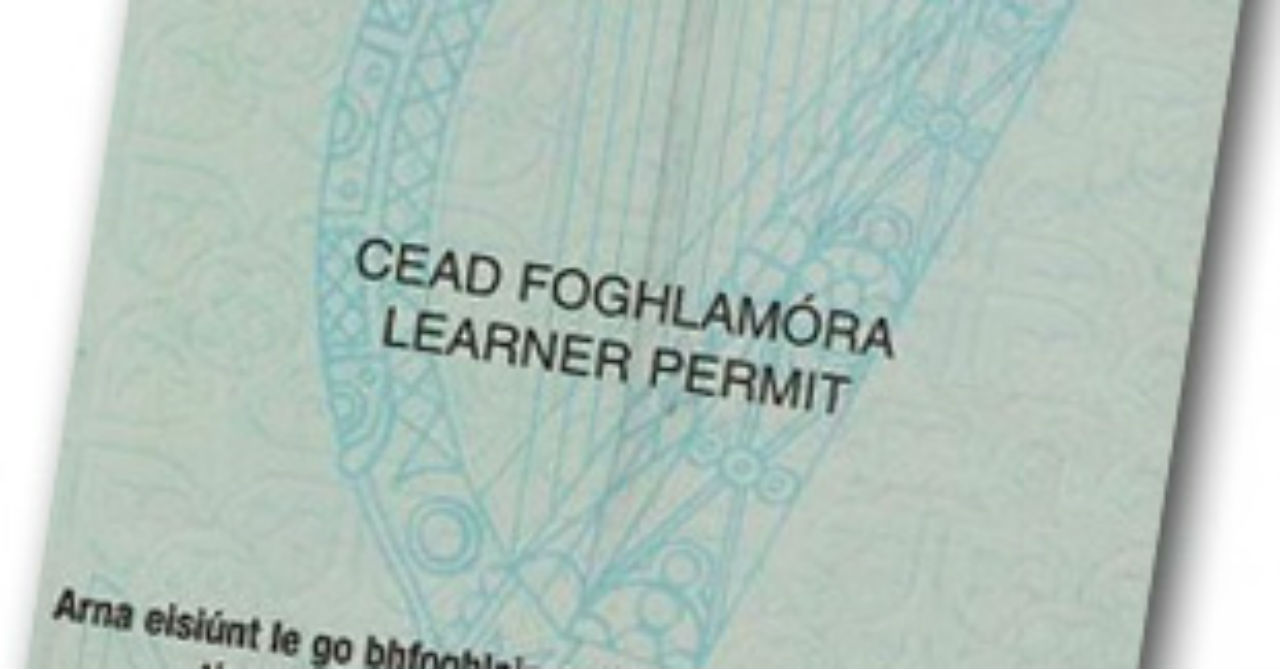 Restrictions:
It is illegal to drive unaccompanied – A qualified driver is one who holds a full licence for a continuous period of two years in respect of the vehicle category being driven by the learner permit holder.
You must display 'L' plates when driving, – The letter L should be at least 15cm high and appear as red on a white background, in clearly visible vertical positions to the front and rear of the vehicle.
You must carry your learner permit with you when driving.
These offences are punishable by a minimum €1,000 fine for a first offence.
Other requirements.
There are legal restrictions on what types of vehicle you can drive at what age; 17 to drive a standard car, 18 to drive a truck and and 21 to drive a bus.
Call us today on 01 836 3344 to book a lesson!
Office Hours:
Sunday Closed
Monday:        8:30AM–5:30PM
Tuesday:        8:30AM–5:30PM
Wednesday:  8:30AM–5:30PM
Thursday:      8:30AM–5:30PM
Friday:           8:30AM–5:30PM
Saturday:      8:30AM–5:30PM