Minibus Learners Permit
To apply for your learner permit, follow these steps:
Step 1. You must hold a Full B licence before applying for a D/D1 licence
Step 2. Apply for Driver theory test for Buses
Step 3. Eyesight Report (Download)
Medical Report (Download)
Step 4. You will needs require 2 signed passport photographs
Return these documents to your local motor tax office Learner permit usually issued within 5 working days. The Learner permit fee is €15.00.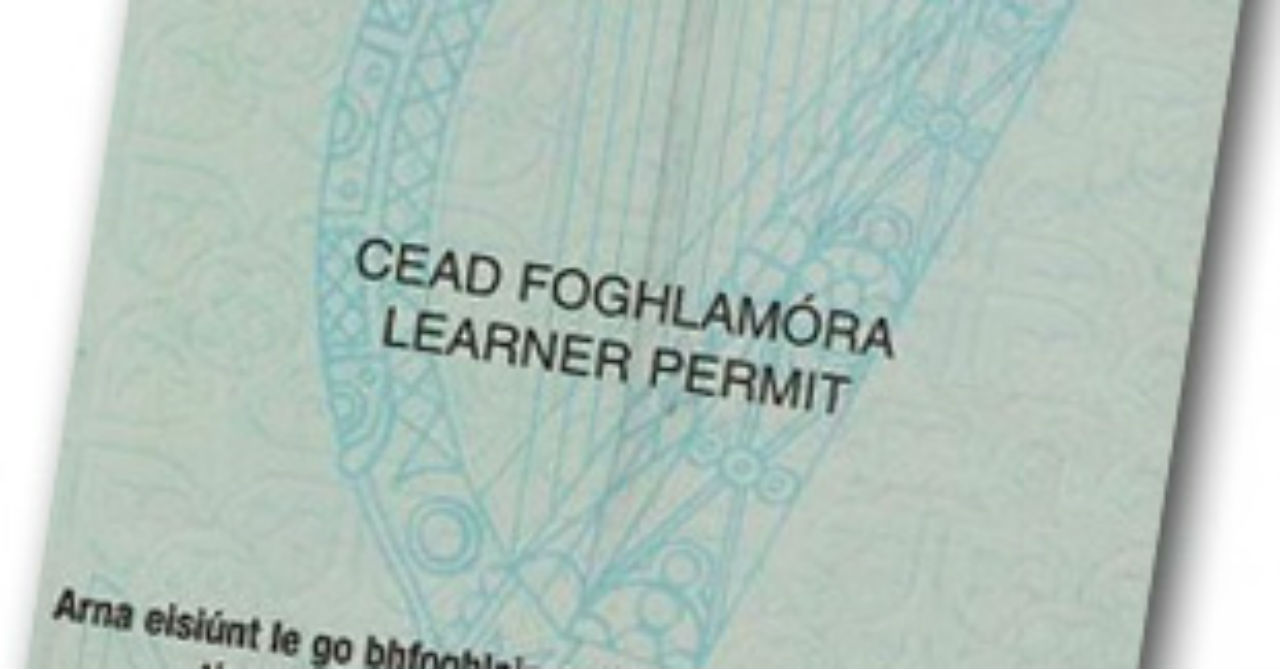 Category Minimum Age D1 21 Vehicles with Passenger accommodation for more than 8 persons but not more than 16 persons D 21 Vehicles with Passenger accommodation for More than 8 persons.
Call us today on 01 836 3344 to book a lesson!
Office Hours:
Sunday Closed
Monday:        8:30AM–5:30PM
Tuesday:        8:30AM–5:30PM
Wednesday:  8:30AM–5:30PM
Thursday:      8:30AM–5:30PM
Friday:           8:30AM–5:30PM
Saturday:      8:30AM–5:30PM