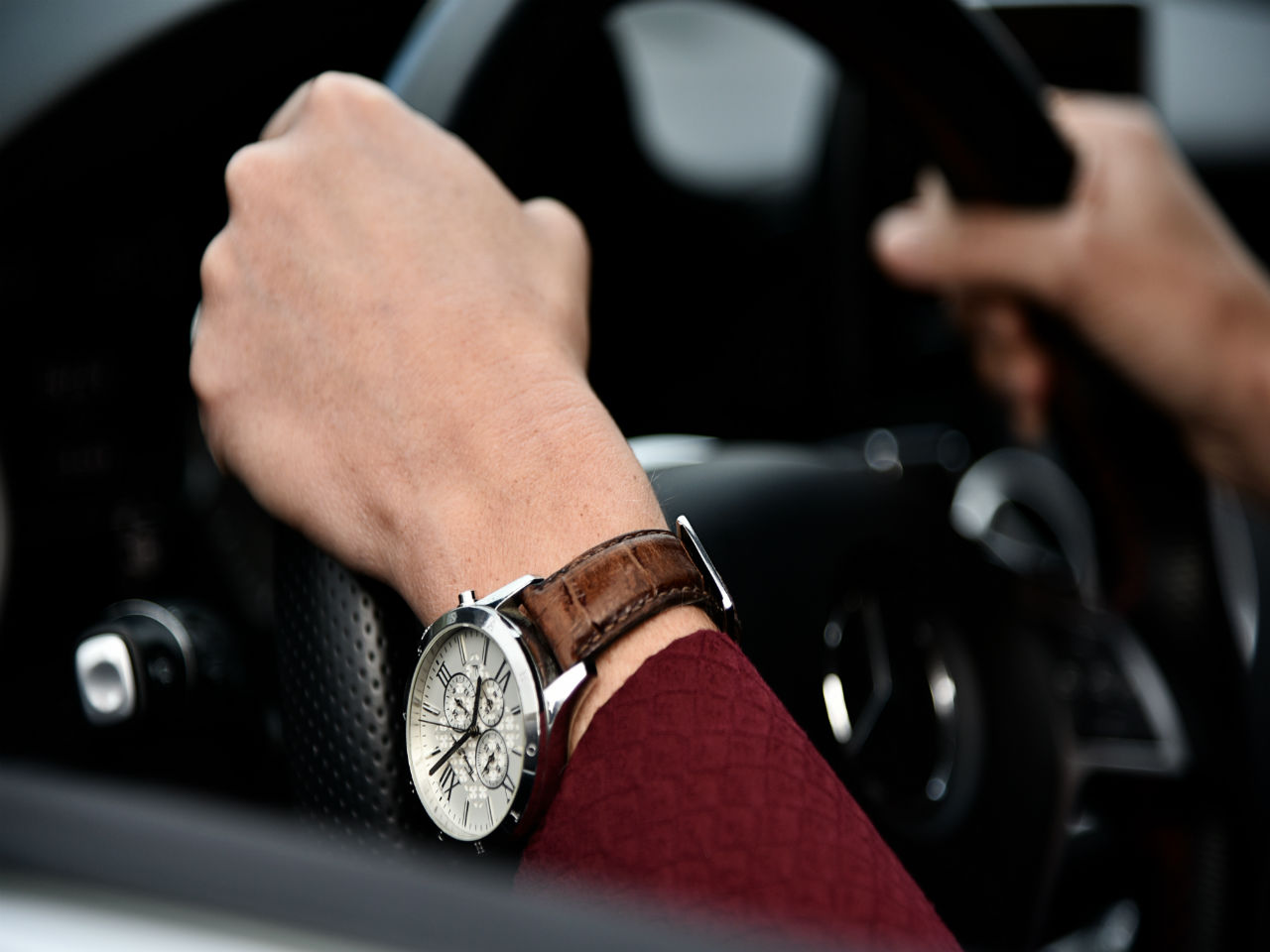 HGV Pre Test
Alexandra School of Motoring have the longest experience in giving HGV lessons. We pride ourselves on our high HGV pass rate.
Although Category C and EC licence holders have driving experience. It is our recommendation that on receiving your test date a pre-test lesson is taken to familiarise yourself with the vehicle, test route and test procedure.
Aspects of our Pre-test courses:
Rules of the Road – Q and A supplied
Under Bonnet Checks
Secondary Controls
Hand Signals
Reversing – Right and Left Sides
All Aspects of driving assessed
Tests routes covered
Discussion of faults and correction feedback given.
Call us today on 01 836 3344 to book a lesson!
Office Hours:
Sunday Closed
Monday:        8:30AM–5:30PM
Tuesday:        8:30AM–5:30PM
Wednesday:  8:30AM–5:30PM
Thursday:      8:30AM–5:30PM
Friday:           8:30AM–5:30PM
Saturday:      8:30AM–5:30PM